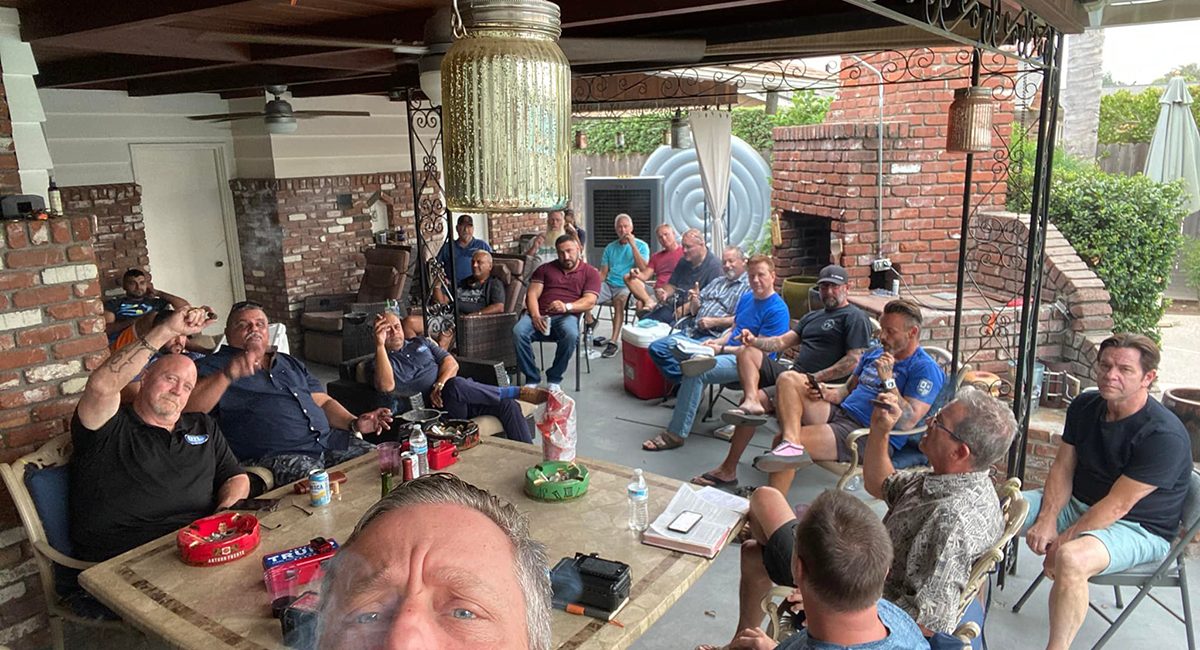 Meeting Place: Clovis, CA
Facilitators: Pastor Scott Gossenberger, Pastor Joe Basile
Host: Eric Tienken
Meeting Times: Every Thursday at 4:00pm
Contact: Eric@holysmoke.org
Kingsburg, Ca
HolySmoke Kingsburg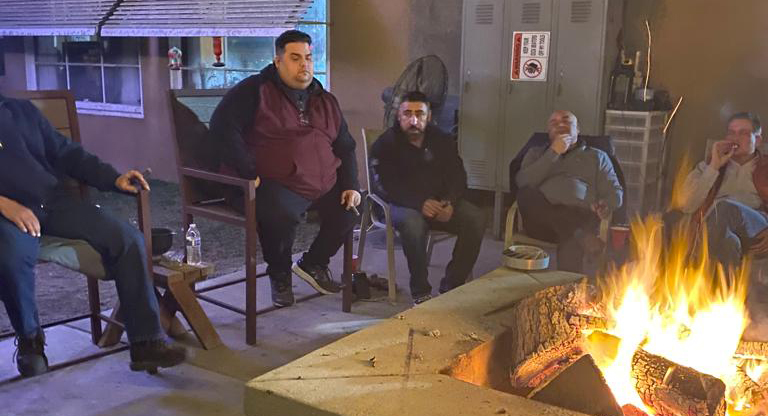 Meeting Place: Kingsburg, CA
Facilitators: Terrence Martinusen, Lance Bathauer
Host: Terrence Martinusen
Meeting Times: Every Other Tuesday At 5pm
Contact: terrence@holysmoke.org
Prarieville, La
HolySmoke Baton Rouge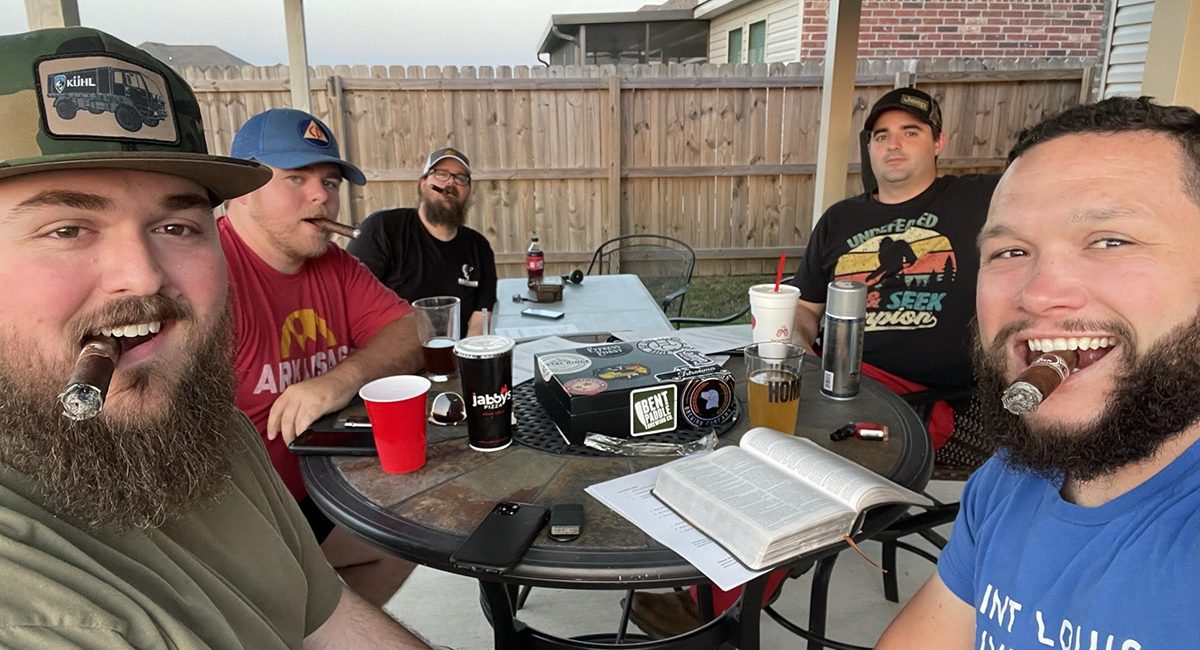 Meeting Place: Prarieville, LA
Facilitators: Dustin, Connor, Dylan
Host: Dustin
Meeting Times: 2nd & 4th Tuesday at 7:30pm
Contact: HolySmokeBR@gmail.com
There are many other HolySmoke Locations. Please reach out to us and we will be more than happy to guide you to the nearest HolySmoke or give you information about starting a Location!
joe@holysmoke.org
It's Private – What is said here stays here.
It's Participatory – If you talk a lot, dial it back and give other guys a chance. If you talk a little, stretch yourself and share something.
Be Yourself – Use whatever words necessary to communicate yourself.
What to expect at a HolySmoke Gathering:
We will smoke a cigar(s).
We will read and discuss the bible (Let the Word of God do the work of God).
We will be done in an hour and a half (90 min).
We will have a great time!
The rest will be unique to each group.